Hind's parents were both avid and committed educators, and her family is keenly attached to the world of academia. Therefore, it was natural for Hind to be inspired to want to teach university classes, workshops, and language courses. 
She started at a young age, helping people learn English in Lebanon, and then after completing her MFA, Hind taught undergraduate classes in media ethics and law, global communication, scriptwriting, radio production, filmmaking, communication arts, as well as other audiovisual workshops for a few years. Her favorite workshop was teaching poetry and imaginative writing to ten-year old Emirati girls!
She has really enjoyed being around students, learning from them, and encouraging them to tell their stories and hone their craft. Today, many of her students are well-known talented artists in the region, and friends and colleagues in the community.
Hind's production and writing work has kept her busy the past ten years, but she's ready to get back to creating workshops for young people in the region when the opportunity rises. She also hopes to resume teaching at the university level in the future.
2006 – 2008
Lebanese American University
Beirut
Film Instructor
Taught filmmaking, Intro to radio/TV and Film, Scriptwriting, Intro to mass communication, Radio production, and Arab Cinema.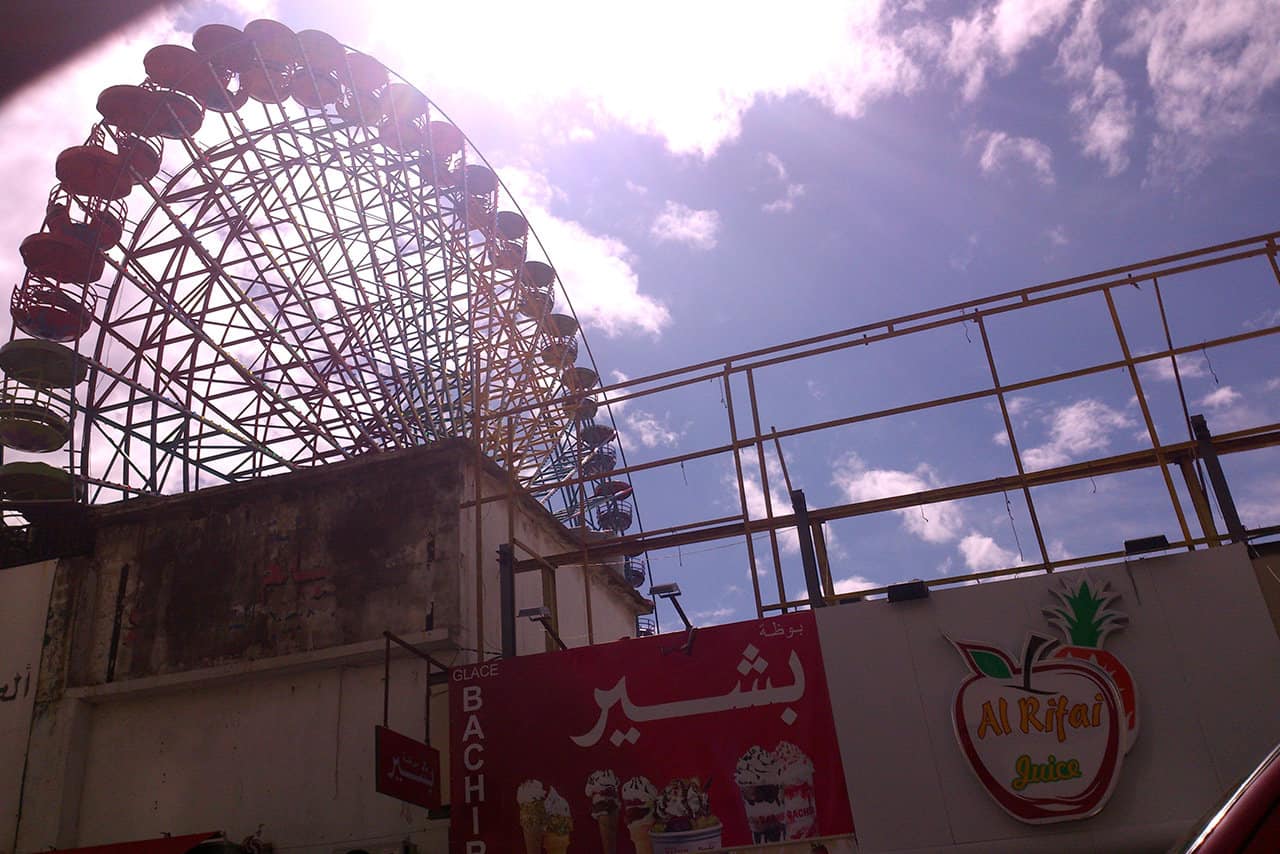 2007 – 2008
American University of Science and Technology
Beirut
Media Instructor
Taught Media Law and Ethics and Global communication.
2006 – 2009
The Royal Film Commission
Amman
Instructor
Taught several intensive scriptwriting and directing workshops to aspiring filmmakers at the Royal Film Commission.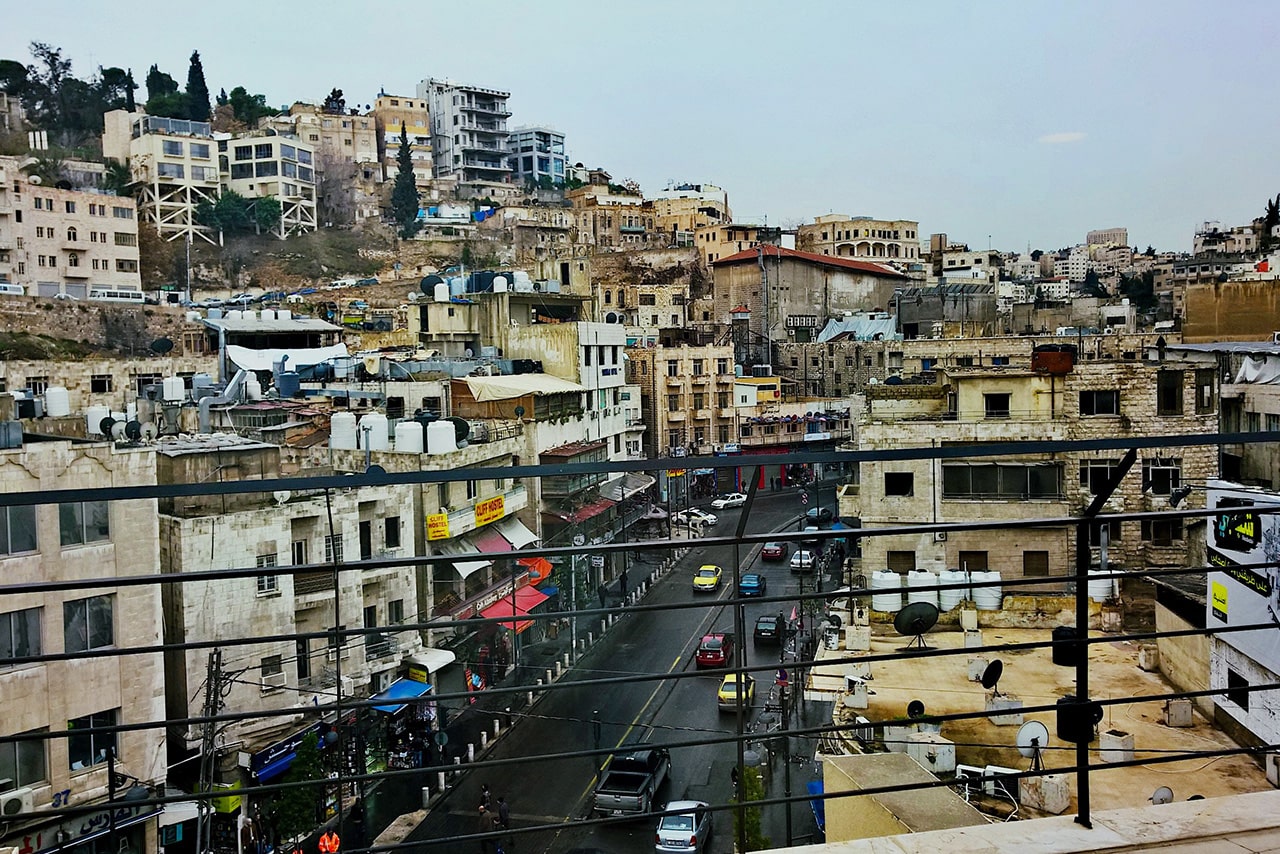 2006
The Qattan Foundation
Amman
Assistant instructor
Worked as an assistant to directors Michel Khleifeh and Omar Al-Qattan in the foundation's workshop for Palestinian students, coordinating production of short films and assisting in the editing process.
1999
The American Language Center
Beirut
Teacher
Taught English as a second language class to adults.