Hind has written, directed, produced & edited independent films over the years.
By 2006, she completed a feature fiction film in NYC for her MFA thesis, titled "Carencia", in addition to several dramatic 16mm & video shorts.
In 2013, she started filming an ongoing video-art poetry documentary series centered on four Arab women poets who performed in Hind's platform, The Poeticians–– ten years in the life of these talented friends, fellow poets & feminist warriors.
In 2015, she produced "Trip Along Exodus", a personal feature length multi-media documentary. Years in the making, the film traces 70-years of Arab history & the leftist Palestinian revolution through an intimate family journey with Hind's father, Dr. Elias Shoufani, an academic & leader.
In 2019, and inspired by the popular uprising in Lebanon, Hind & Iain Akerman created an ode to Beirut titled "We Take Back Mountains"– a revolution film blending documentary with poetry. Between 2017- 2019, Hind produced & directed the production of her latest feature film "They Planted Strange Trees", tackling issues of identity, rituals & ethnographic stories in the Christian communities in the Galilee, her homeland. The film, supported by AFAC & Gouna Film Festival, & co-produced with Philistine Films, is currently in post production.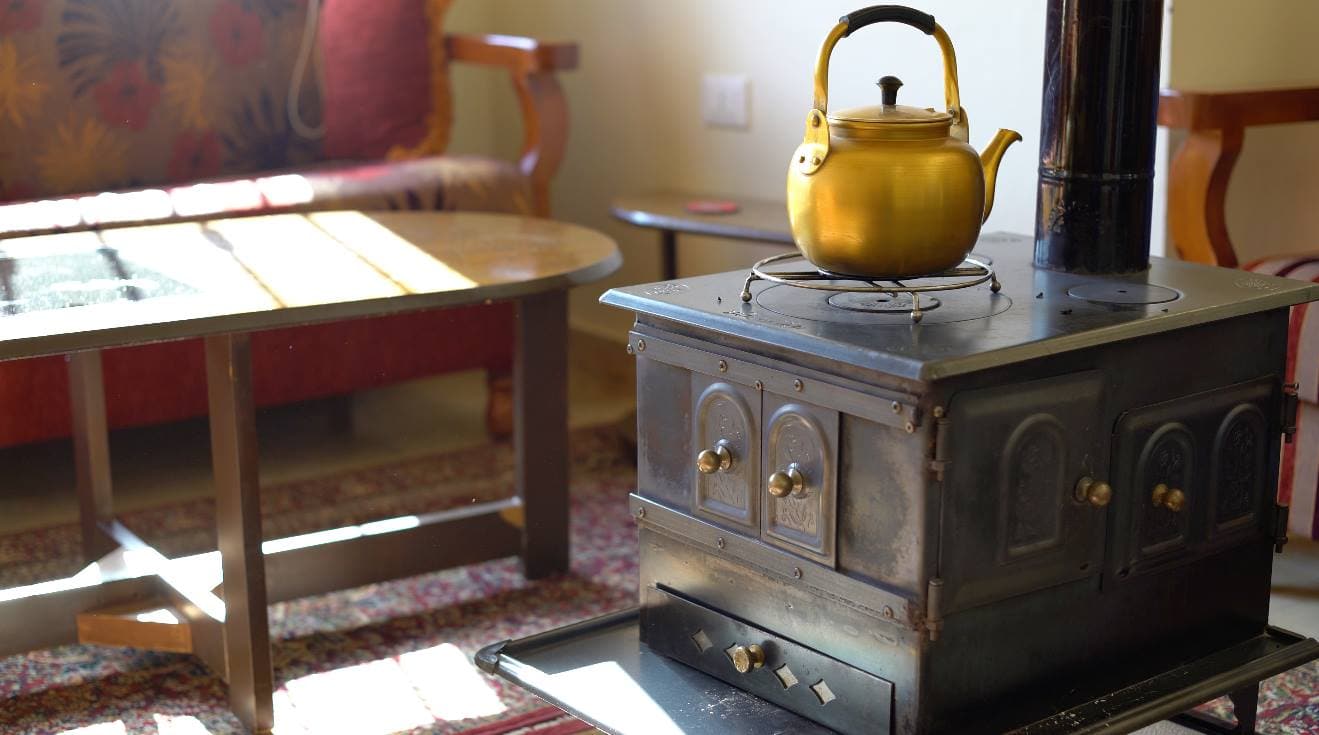 She also co-wrote & edited the 22-minute Palestinian fiction film, "The Present", directed by Farah Nabulsi, & starring Saleh Bakri. The film won a BAFTA & was Oscar nominated among many other awards. Her latest film is "Heavy Metal", chronicling the incredible teenage female weightlifting team in a Palestinian refugee camp in Jordan.
Hind is also working on a 50-minute hybrid-animation documentary, titled "Our Lady Of The Begonias", archiving the dramatic, lyrical & exiled life of Nuha, an octogenarian in Washington DC who pioneered mental wellness for Arab communities, worldwide.
They Planted Strange Trees
In Post-Production
2023
Documentary
Producer & Director
120 minutes
We Take Back Mountains
2019
Poetic Documentary
Director, Writer & Editor
8 minutes
The Poeticians
In Production
Video Art Documentary Series
Camera, Producer & Director
Five Part Series
Trip Along Exodus
2015
Multimedia Documentary
Producer & Director
120 Minutes
Guidebook to Forgetfulness
2009
Visual Poetry Collection
Writer, Performer & Editor
60 Minutes
Carencia
2006
Fiction Feature / MFA thesis
Writer, Director & Editor
80 Minutes
Newroses
2003
Fiction Short
Writer, Director & Editor
12 Minutes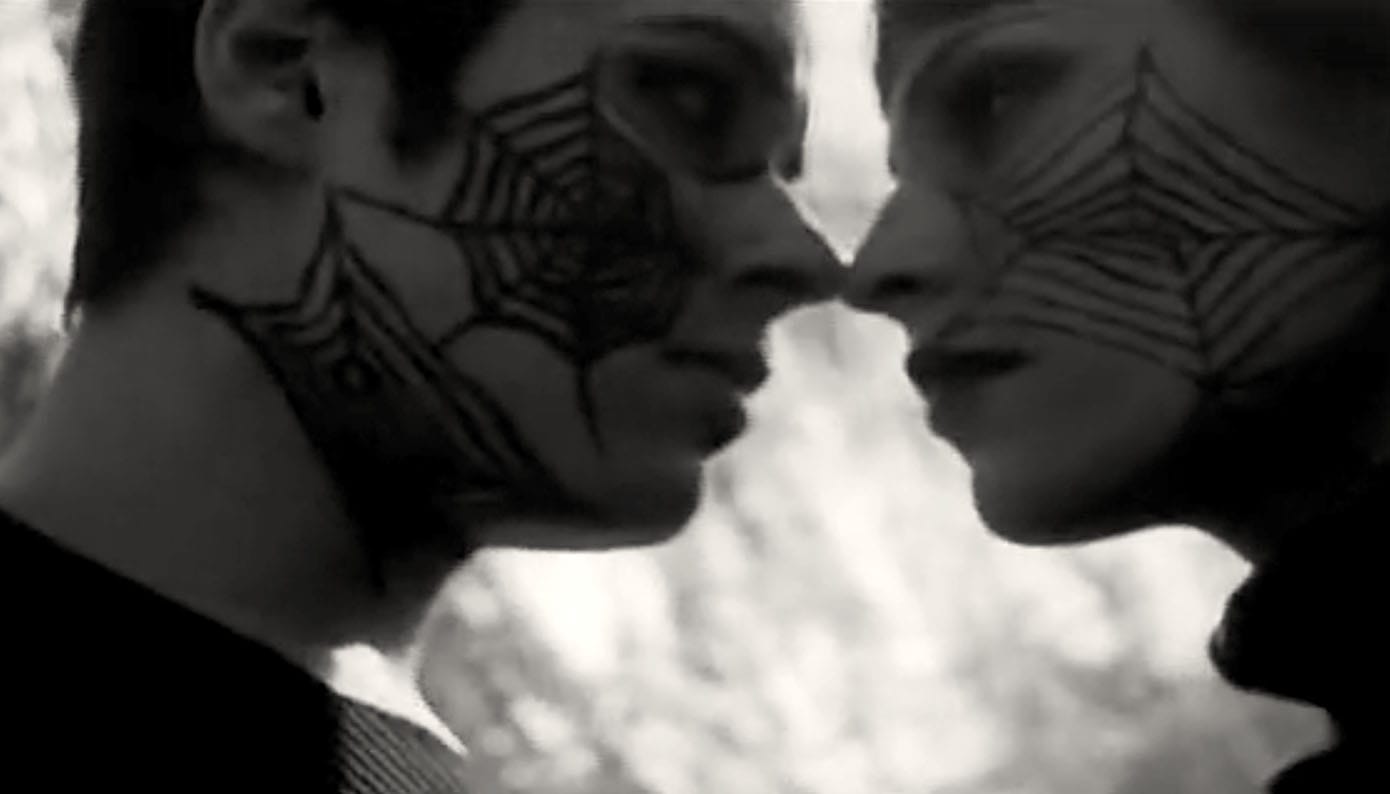 Medical M Barbie
2003
Documentary
Writer, Directory & Editor
12 Minutes
Places on the Inside
2002
Experimental Fiction
Writer, Directory & Editor
5 Minutes
Written on the Body
1999
Adapted Experimental Fiction
Writer, Directory & Editor
14 Minutes
A Life the Color of Blood
1998
Documentary
Directory & Editor
12 Minutes