Hind has written, directed, produced and edited independent films over the years.
By 2006, she had directed a feature fiction film in NYC for her MFA thesis, titled "Carencia", in addition to several dramatic 16mm and video shorts.
Between 2006-2008 she was a professor in Beirut at the Lebanese American University and the American University Of Science and Technology, teaching media ethics, communication arts, filmmaking, scriptwriting, radio production among other media courses.
She then took time to focus on commercial work and other creative endeavors.
By 2011, Hind started shooting an ongoing video-art poetry documentary series centered on five Arab women poets who performed in Hind's platform, The Poeticians– ten years in the life of these talented friends, fellow poets and feminist warriors.
In 2015, she completed "Trip Along Exodus" a personal feature length multi-media documentary. Years in the making, the film traces 70-years of Arab history and the leftist Palestinian revolution through an intimate family journey with Hind's father, Dr. Elias Shoufani, an academic leader.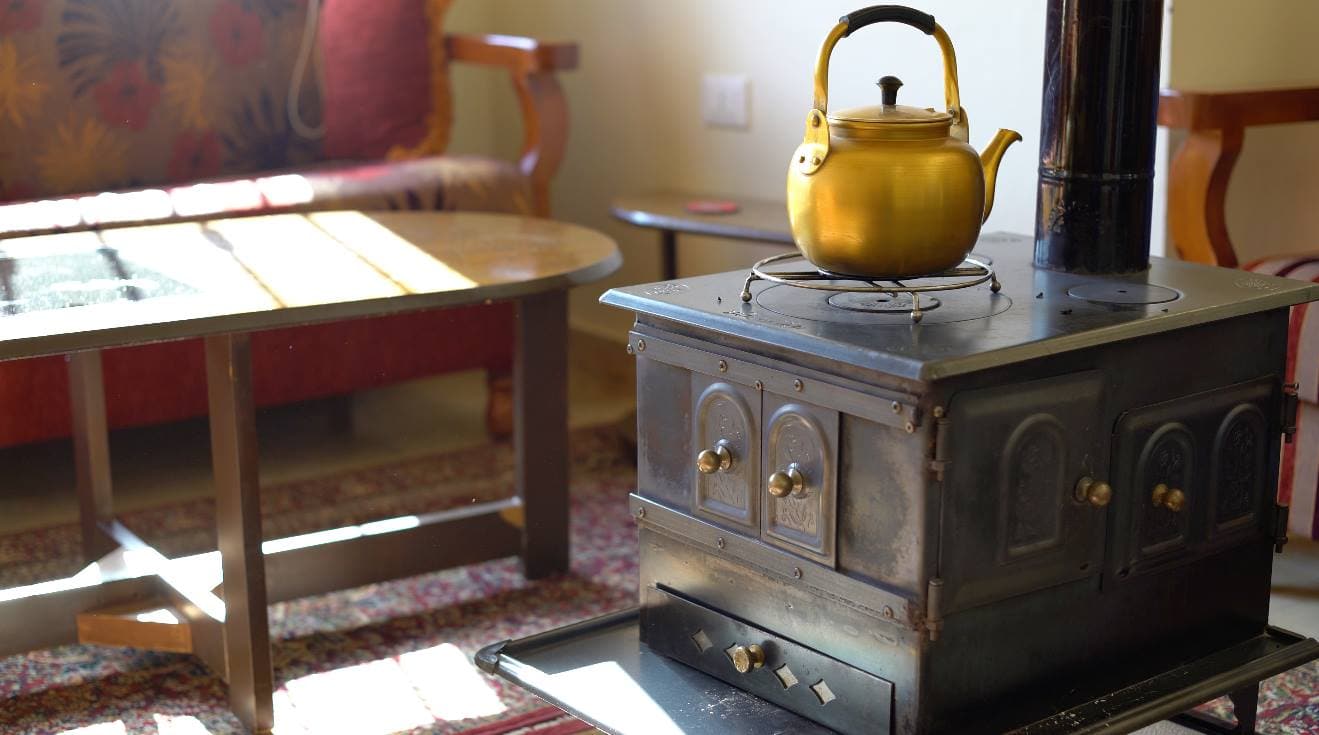 In 2019, and inspired by the popular uprising in Lebanon, she and her partner completed an ode to Beirut titled "We Take Back Mountains", a revolution film blending documentary with poetry. Between 2017- 2019, Hind produced and directed the production of her latest feature film "They Planted Strange Trees", tackling issues of identity, rituals and ethnographic stories in the Christian communities in the Galilee, her homeland. The film, supported by AFAC, and co-produced with Philistine Films, is currently in post production.
She also co-wrote and edited the 22-minute Palestinian fiction film, "The Present", directed by Farah Nabulsi, and starring Saleh Bakri, which won the Audience Award at the Clermont Ferrand short film festival in 2020.
They Planted Strange Trees
In Post-Production
2020
Documentary
Producer & Director
120 minutes
We Take Back Mountains
2019
Poetic Documentary
Director, Writer & Editor
8 minutes
The Poeticians
In Production
Video Art Documentary Series
Camera, Producer & Director
Five Part Series
Trip Along Exodus
2015
Multimedia Documentary
Producer & Director
120 Minutes
Guidebook to Forgetfulness
2009
Visual Poetry Collection
Writer, Performer & Editor
60 Minutes
Carencia
2006
Fiction Feature / MFA thesis
Writer, Director & Editor
80 Minutes
Newroses
2003
Fiction Short
Writer, Director & Editor
12 Minutes
Medical M Barbie
2003
Documentary
Writer, Directory & Editor
12 Minutes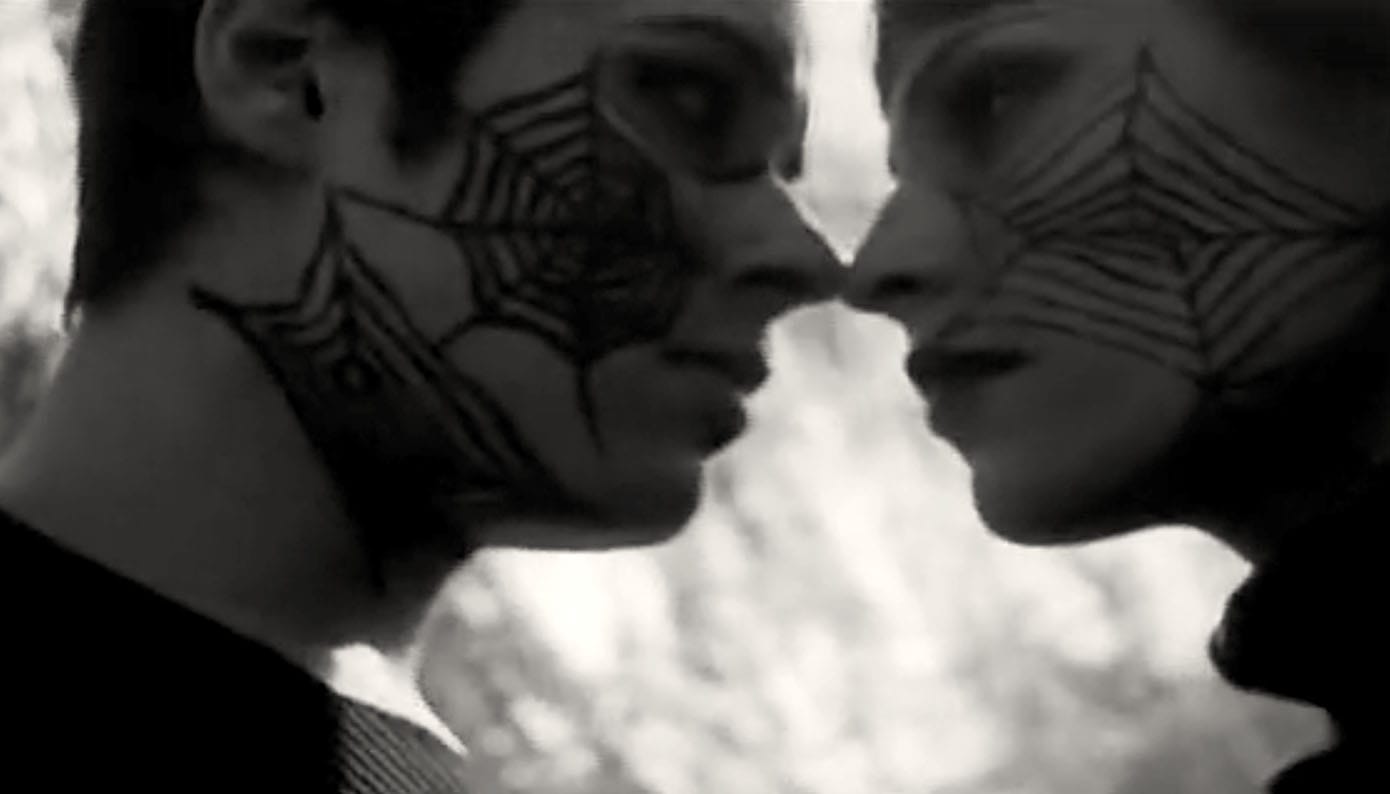 Places on the Inside
2002
Experimental Fiction
Writer, Directory & Editor
5 Minutes
Written on the Body
1999
Adapted Experimental Fiction
Writer, Directory & Editor
14 Minutes
A Life the Color of Blood
1998
Documentary
Directory & Editor
12 Minutes