Ever since she can remember, Hind has wanted to write– be it poems, fictional tales of young girls out on adventures, cryptic diary notes or letters to her friends. Language is an indelible part of her upbringing, fantastical inner worlds and everyday relationship with the world around her. Hind's contemporary work moves between the poetic realm and the commercial corporate one. From 12-page poems, to literary essays, to websites, voice over scripts, brochures and even copywriting for ads, Hind has written for her community, her clients, and herself.
In 2011, Hind was awarded a residency for 12-weeks as scholar at the International Writers Program, Iowa University. During the residency, she wrote a film script, and poems, and performed in many states.
Part of her work is also editorial consultancy, giving feedback to scriptwriters and writers on their texts, a skill she truly enjoyed exercising during her time as a film professor. She is currently working on her third poetry book, and a long article exploring her complicated relationship with her family heritage and her homeland of Palestine.
The Present
Palestinian Short Fiction Film
Co-wrote a 25-minute fiction film for director Farah Nabulsi, which won the Audience Award at Clermont Ferrand Film Festival, 2020.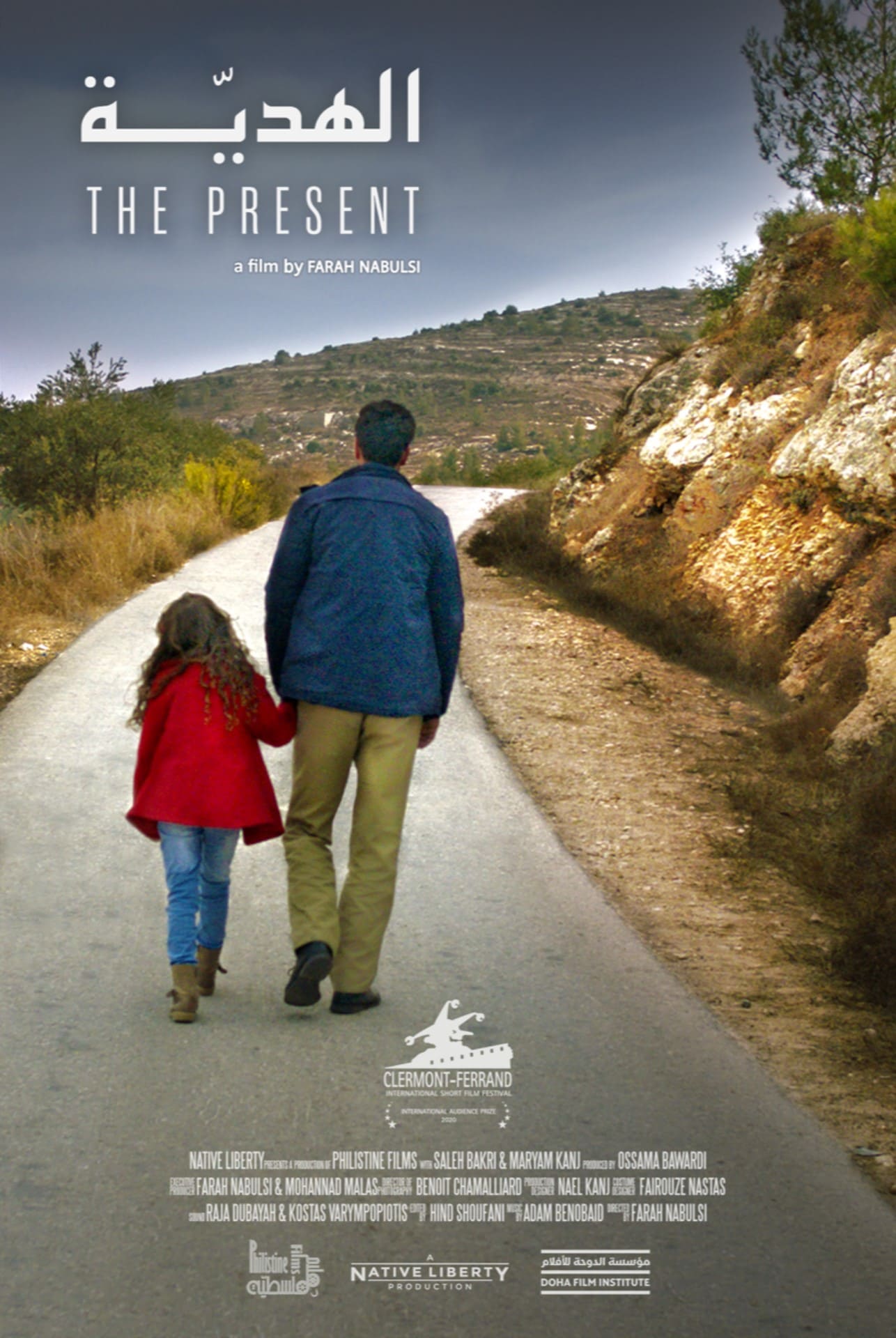 The Half Life Of the Body
Poetic Essay for the anthology "Arab Women Voice New Realities" for Turning Point Press, Beirut
Wrote a long poetic essay on the complex and ever changing relationship with our bodies at half life, which was also performed at various poetry events after the launch in Beirut.
Today They Took My Son
Short Fiction
Wrote a 10-minute voice over poetic narration for this dramatic film, produced by Farah Nabulsi & directed by Pierre Dawalibi.
Freelance Articles
Freelance writer for Campaign Magazine and The National newspaper in the UAE. Copywriter for Avenue Media, Dubai.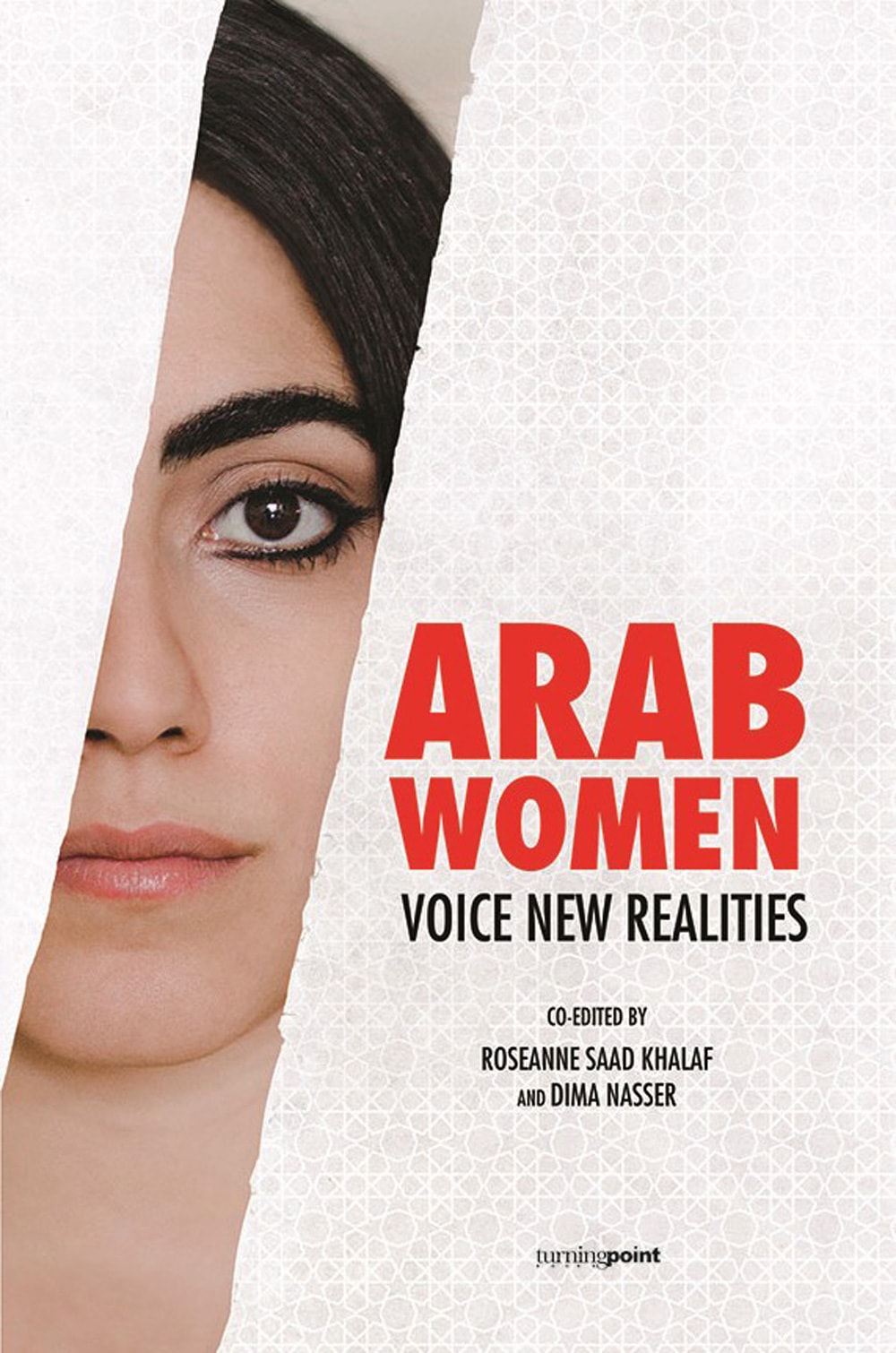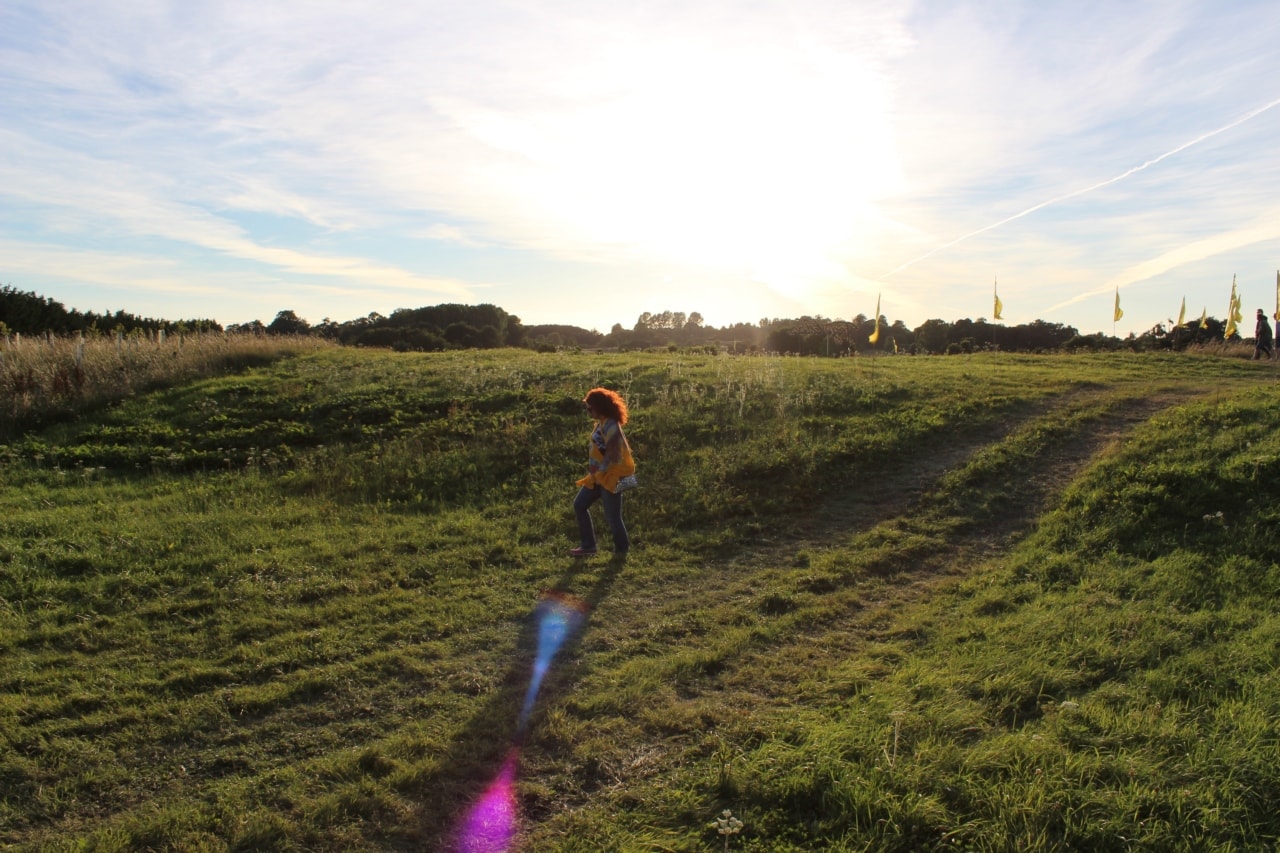 This War on Love
Feature length drama
This feature script was in the Torino Film Lab Interchange program with DIFF.
Metal Through Glass
Long essay for German newspaper Der Freitag on the anniversary of 9/11 and growing up as a poet in the Middle East.
Inkstains on the Edge of Light
volume of poetry, published by xanadu*, Beirut
Ahmed
20-page screenplay in Arabic for an Emirati Director
AVSpecialist Magazine
Dubai Freelance writer
Articles on Film, Technology & Directors in the MENA region.
More Light Than Death Could Bear
volume of poetry, published by xanadu*, Beirut
The Daily Star Newspaper
Freelance Correspondent, Beirut
Wrote feature articles, theater/cinema critiques. Interviewed actors, musicians and visual artists; covered social events.
The Guide Magazine
Freelance Writer, Beirut
Researched and wrote feature articles about arts, culture, entertainment and sports.
Insight Guides
Researcher/Writer, UK
Researched and wrote a 50-page section on tourist services and entertainment in Lebanon.