Ever since she can remember, Hind has wanted to write– be it poems, fictional tales of young girls out on adventures, cryptic diary notes or way-too-long letters to her friends. Language is an indelible part of her upbringing, fantastical inner worlds and everyday relationship with the realities around her. Hind's contemporary work moves between the poetic realm and the commercial one. From 12-page poems, to literary essays, to websites, voice over scripts, brochures and even copywriting for bank ads, Hind has written for her community, her clients, and herself.
In 2011, Hind was awarded a residency for 12-weeks as scholar at the International Writers Program, Iowa University. During the residency, she wrote a film script, and poems, and performed in many states.
Part of her work is also editorial consultancy, giving feedback to scriptwriters and writers on their texts, a skill she truly enjoyed exercising during her time as a film professor. She is currently working on her hybrid genre-bending memoir, while collaborating with the lyrical spirits of her literary crowd on their anthologies, events, films and so on.
HayMarket Palestine Anthology
Published a poem titled "ID" in the Palestine-centric anthology, forthcoming in 2024.
"We Call To The Eye And Night" Anthology
Persea Books
Published a poem titled "The Bedrooms Of Refugees" in the anthology, edited by Zeina Hashem Beck and Hala Alyan, from Persea Books, 2023. The anthology's theme celebrates all forms of love, by writers of Arab descent.
Discontent Magazine
Contributing Editor/ Writer
Discontent is a magazine of social and political upheaval, centered on bold writing from Palestine, Lebanon and Egypt. Published in the UK. For three years, I contributed poems and essays to each issue, as well as commissioning fellow writers, collaborating with visual artists, and editing long political and personal pieces by talented thinkers in these countries. An homage to the revolutionary magazines of the PLO in the 70's, Discontent is one of the most daring, critical and honest magazines, created fully by Arab writers, designers, photographers and poets.
Check out the awesome issues here: https://discontent.me/
"Why We Write" – Fall 2021
Michigan Quarterly Review
Wrote a 5000-word essay titled "Retinentia" for the MQR fall issue, 2021.
The Present
Palestinian Short Fiction Film
Co-wrote a 25-minute fiction film for director Farah Nabulsi, which won the Audience Award at Clermont Ferrand Film Festival, 2020.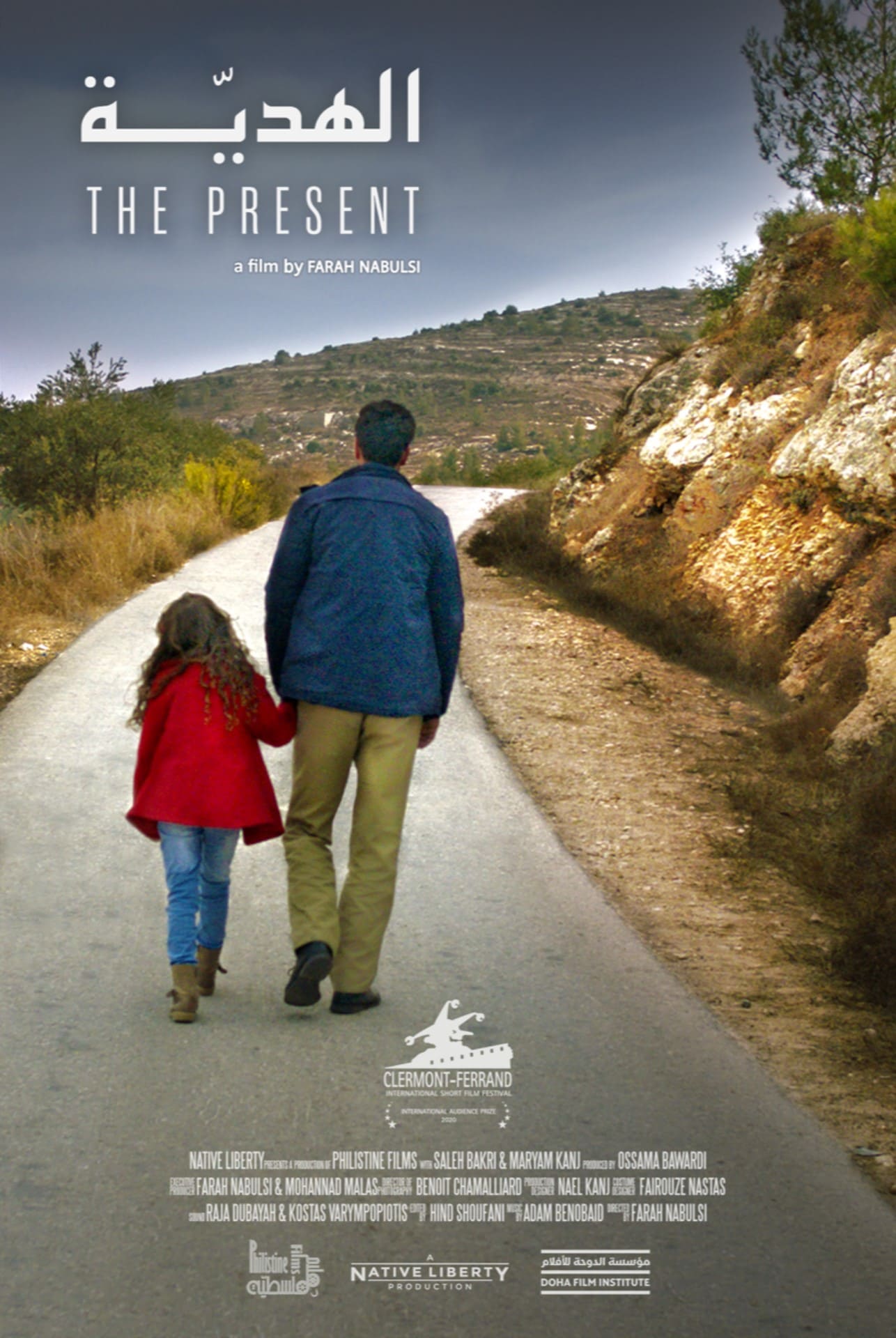 The Half Life Of the Body
Poetic Essay for the anthology "Arab Women Voice New Realities" for Turning Point Press, Beirut
Wrote a long poetic essay on the complex and ever changing relationship with our bodies at half life, which was also performed at various poetry events after the launch in Beirut.
Today They Took My Son
Short Fiction
Wrote a 10-minute voice over poetic narration for this dramatic film, produced by Farah Nabulsi & directed by Pierre Dawalibi.
Freelance Articles
Freelance writer for Campaign Magazine and The National newspaper in the UAE. Copywriter for Avenue Media, Dubai.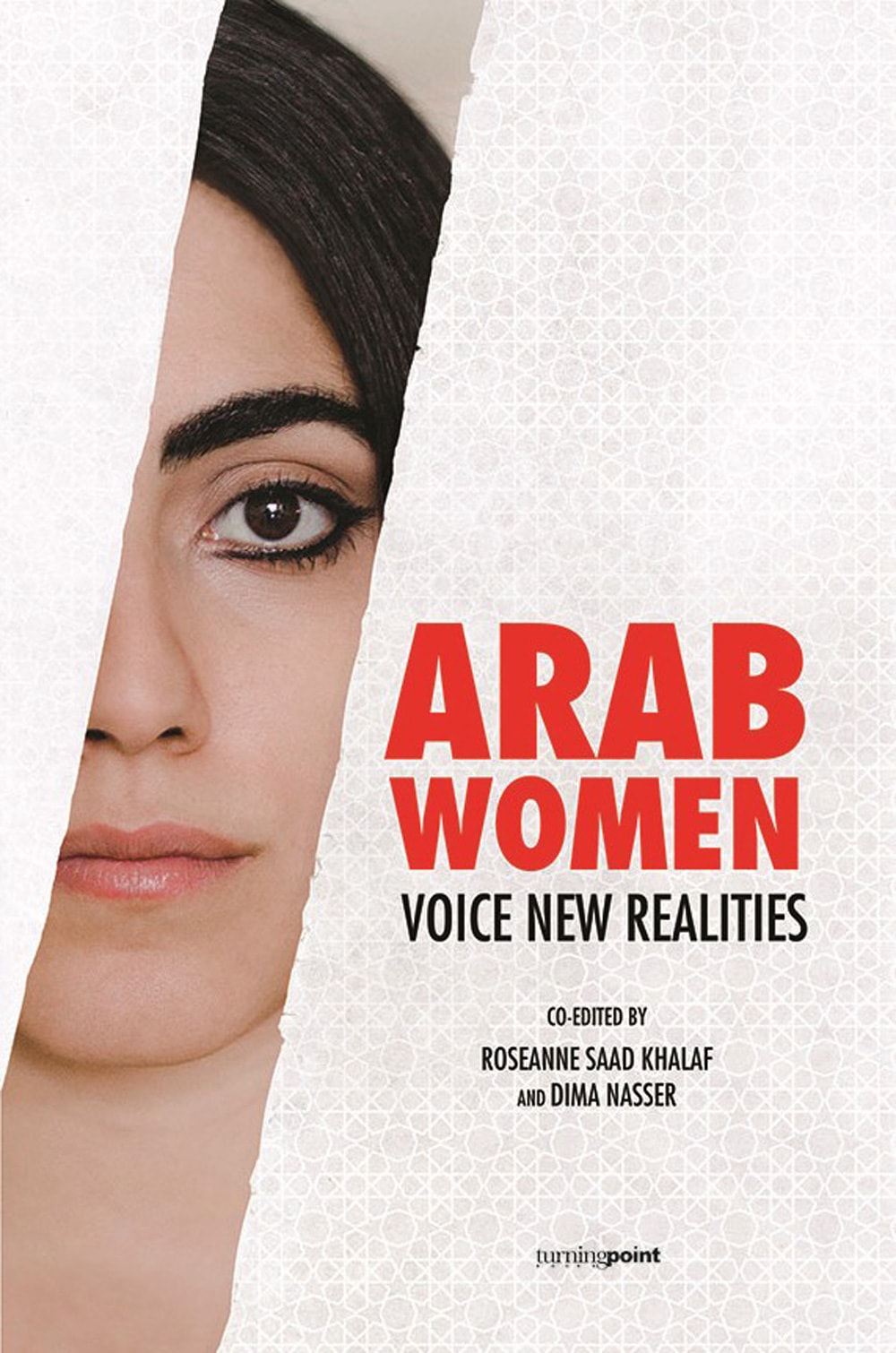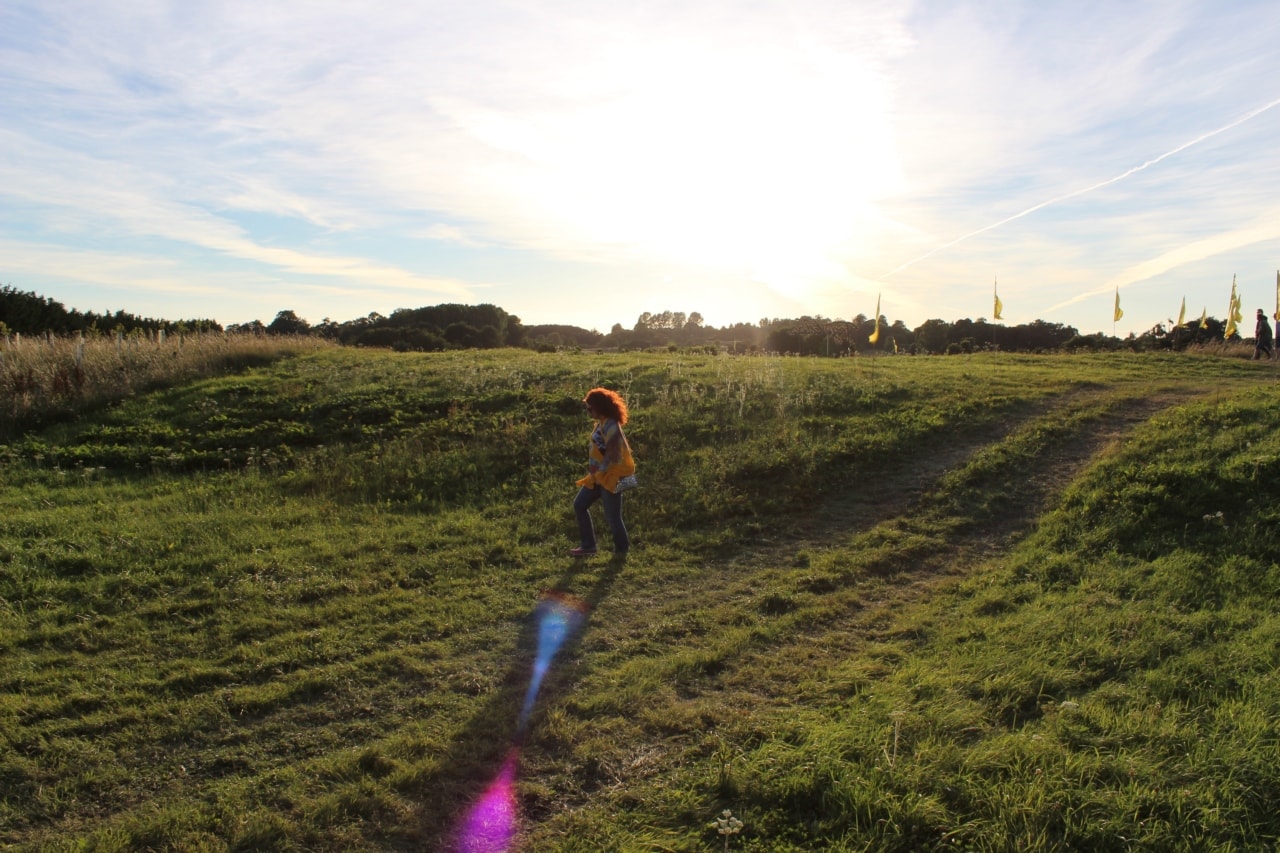 This War on Love
Feature length drama
This feature script was in the Torino Film Lab Interchange program with DIFF.
Metal Through Glass
Long essay for German newspaper Der Freitag on the anniversary of 9/11 and growing up as a poet in the Middle East.
Inkstains on the Edge of Light
volume of poetry, published by xanadu*, Beirut
Ahmed
20-page screenplay in Arabic for an Emirati Director
AVSpecialist Magazine
Dubai Freelance writer
Articles on Film, Technology & Directors in the MENA region.
More Light Than Death Could Bear
volume of poetry, published by xanadu*, Beirut
The Daily Star Newspaper
Freelance Correspondent, Beirut
Wrote feature articles, theater/cinema critiques. Interviewed actors, musicians and visual artists; covered social events.
The Guide Magazine
Freelance Writer, Beirut
Researched and wrote feature articles about arts, culture, entertainment and sports.
Insight Guides
Researcher/Writer, UK
Researched and wrote a 50-page section on tourist services and entertainment in Lebanon.